What is support coordination?
Our Coordination of Supports(CoS) team support people with disability, families and careers to:

Feel in control of their supports


Be more informed about all available options


Maximise supports


Feel more connected


Receive assistance with making decisions about the future


Find support in the local community


Increase confidence 
Our Coordination of Supports team assist customers navigating the disability service system by providing information, advice and support when decisions need to be made.
We will make sure customers understand their National Disability Insurance Scheme (NDIS) plan and then connect customers with the people and supports that will enable them to live life as they choose and reach their potential.
We also focus on building confidence and skills so customers can control their funding.
A support coordinator is someone who will work with you to ensure a mix of supports are used to increase your capacity to maintain relationships, manage service delivery tasks, live more independently and be included in your community.
Support Coordination(SC) is suitable if customers receive multiple or complex supports from a range of providers. It has an increased focus on addressing barriers to participation in accessing services and resolving those issues.
Once you are receiving services, we monitor progress, resolving any further arising issues and suggesting adjustment of ongoing sort when required.
Support Coordination(SC) can vary depending on individual needs. When included in plans, Support Coordination(SC) operates on three different levels:
Level 1: Support connection(SC)
Support connection(SC) helps participants use their NDIS plan effectively.
Support connection(SC) helps a participant:

understand their NDIS plan


connect with broader systems of supports


connect with providers.
Level 2: Coordination of supports(CoS)
Coordination of supports(CoS) helps a participant design and build their supports.
Coordination of supports(CoS) focuses on supporting participants to direct their lives, not just their services. This involves working together to understand the funding, what participants expect from services, and how participants want this designed.
Support coordinators(SC) also coach participants to build and maintain a network of formal and informal supports.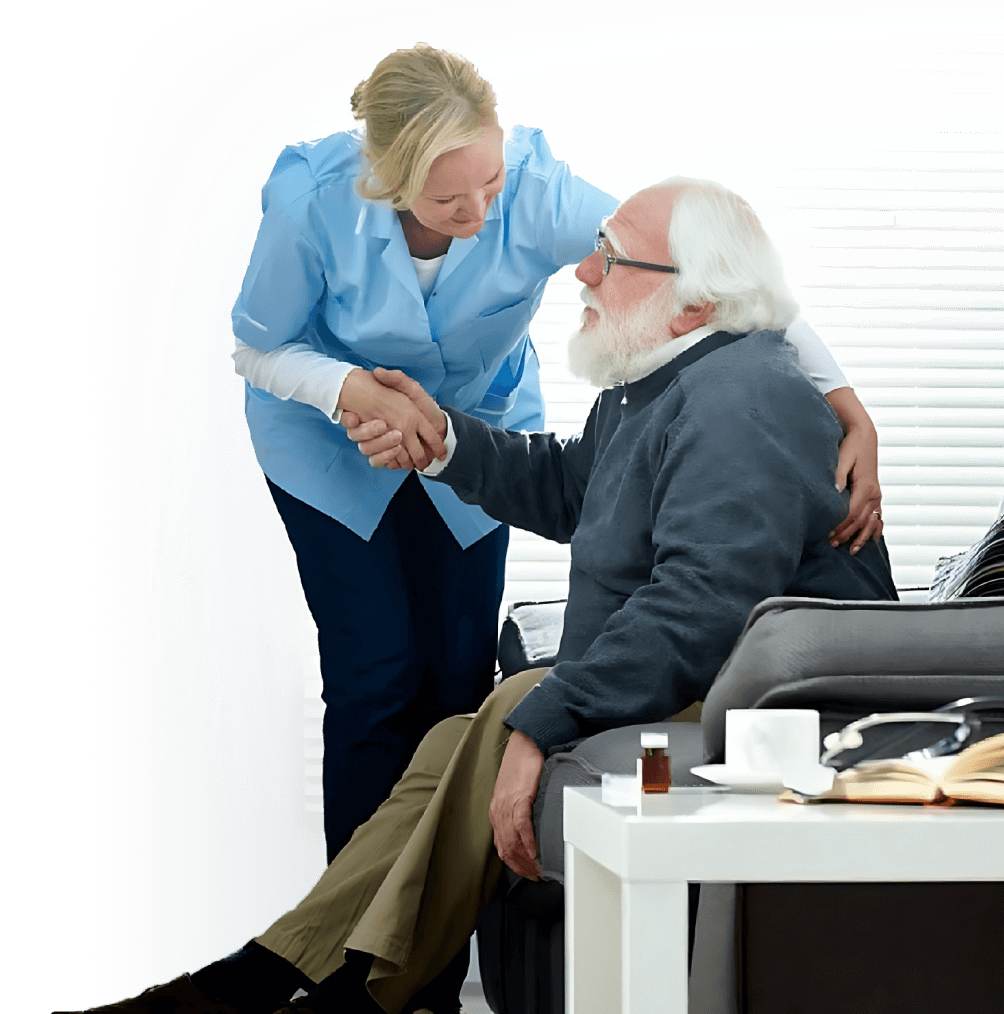 Level 3: Specialist support coordination
Specialist support coordination helps remove barriers so a participant can access appropriate supports.
Specialist support coordinators can:
help participants reduce complexity in their support environment, so they can connect with funded supports as well as broader supports.

negotiate support solutions with multiple stakeholders to achieve well-coordinated plan implementation.

help manage crisis points for participants, ensuring participants have access to relevant supports during a crisis.